Fine Art Pet Photography for the Chicago Area​​​​​​​​​​​​​​
If you love your pets the way I do, you will appreciate having something special to forever remember them by. The undeniable love and joy these precious souls bring into our lives should be celebrated and cherished forever.
With a customized photo session designed for you and your dog, this experience will be unique and fun. Whether your pup loves outdoor adventures or cuddling at home your photo session will showcases their true spirit and captures those special moments. 
​​​​​​​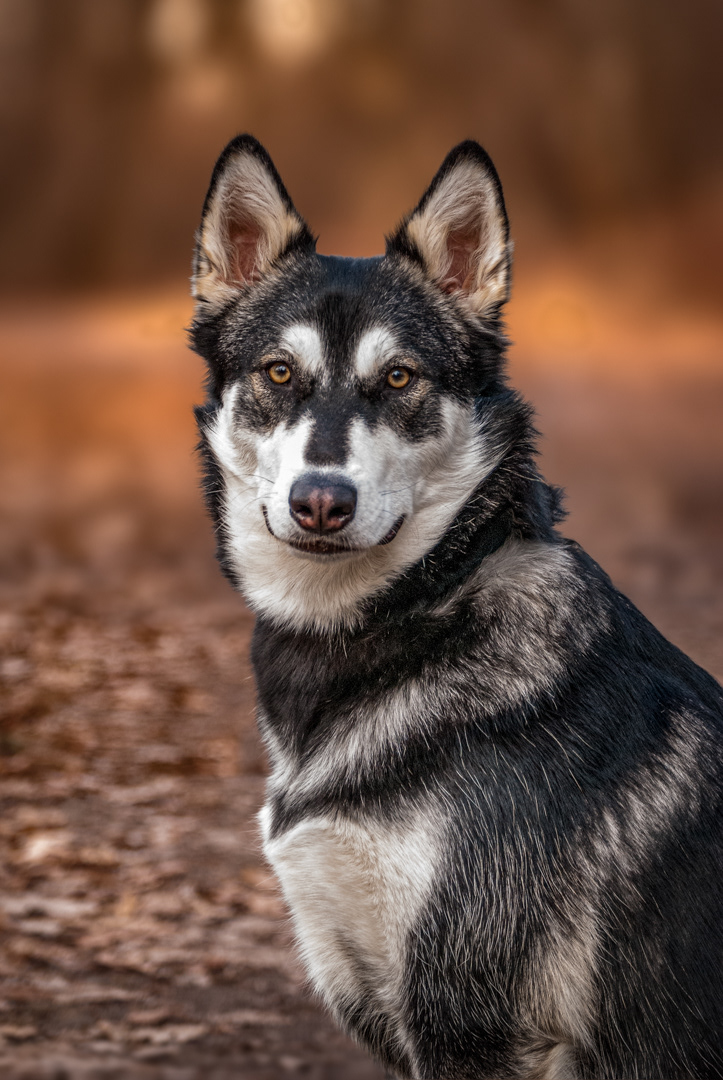 Animal Lover, Photographer, Artist
The Artist Behind

th

e

Len

s
As an anim

al lover, I decided to take m

y passion for animals, photogr

aphy and art t

o create beautiful images of your pets that you can proudly display and cherish for years to come. 
With over two decades of experience working in photography and graphic design, your images will go beyond what comes straight out of a camera. With careful planning and a eye for design your images will be transformed into fine art worthy of displaying on your walls.
​​​​
"While most of t

he pets I phot

ograph are dogs, I also photograph cats, birds and other pets too. Please note that your pets human family members are welcome to be in the photos too."
​​​​​​​
Call
773-612-9435
 for details and to book 
your pet's photo session.
Join our VIP (Very Important Pets) group.
Enter your email to receive updates on specials just for our VIP's.
Thank you for joining our newsletter.